Moke takes care of everything!
We want to ensure that the ownership of your MOKE is as carefree and enjoyable as possible. That's why we work with the very best partners worldwide to offer you the highest levels of service.
Your MOKE comes with a 2-year warranty (3 years for the battery). We recommended having your MOKE serviced by one of our factory trained technicians at least every 12 months. If you need any repairs or parts replaced in the meantime, please contact an approved MOKE partner or submit your enquiry below.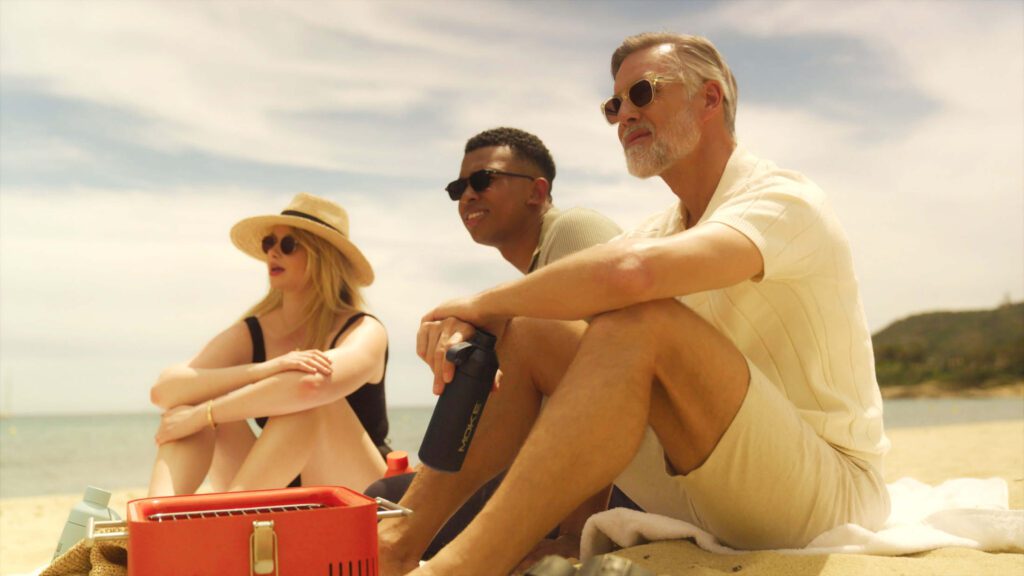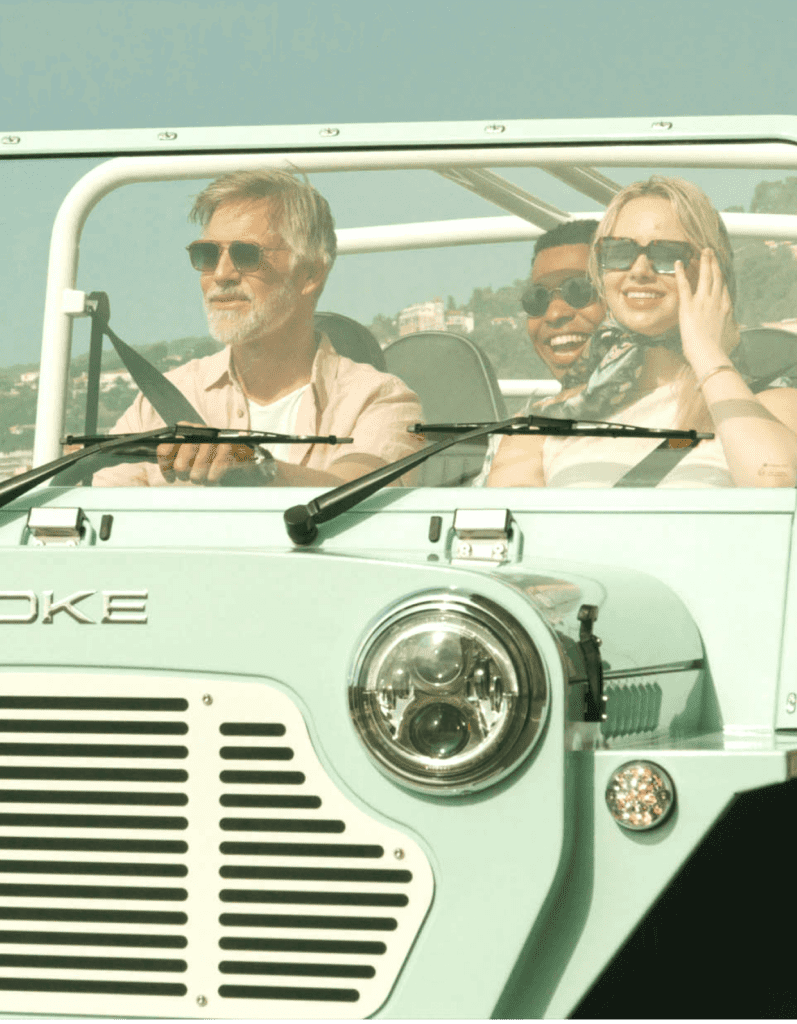 In the UK, we have an exclusive partnership with Hendy, a family-run business with over 20 dealerships and servicing facilities located throughout the south of England. With a number of MOKE Agents in places like the Channel Islands, Manchester, the Cotswolds and the Isle of Wight, we've got it covered.